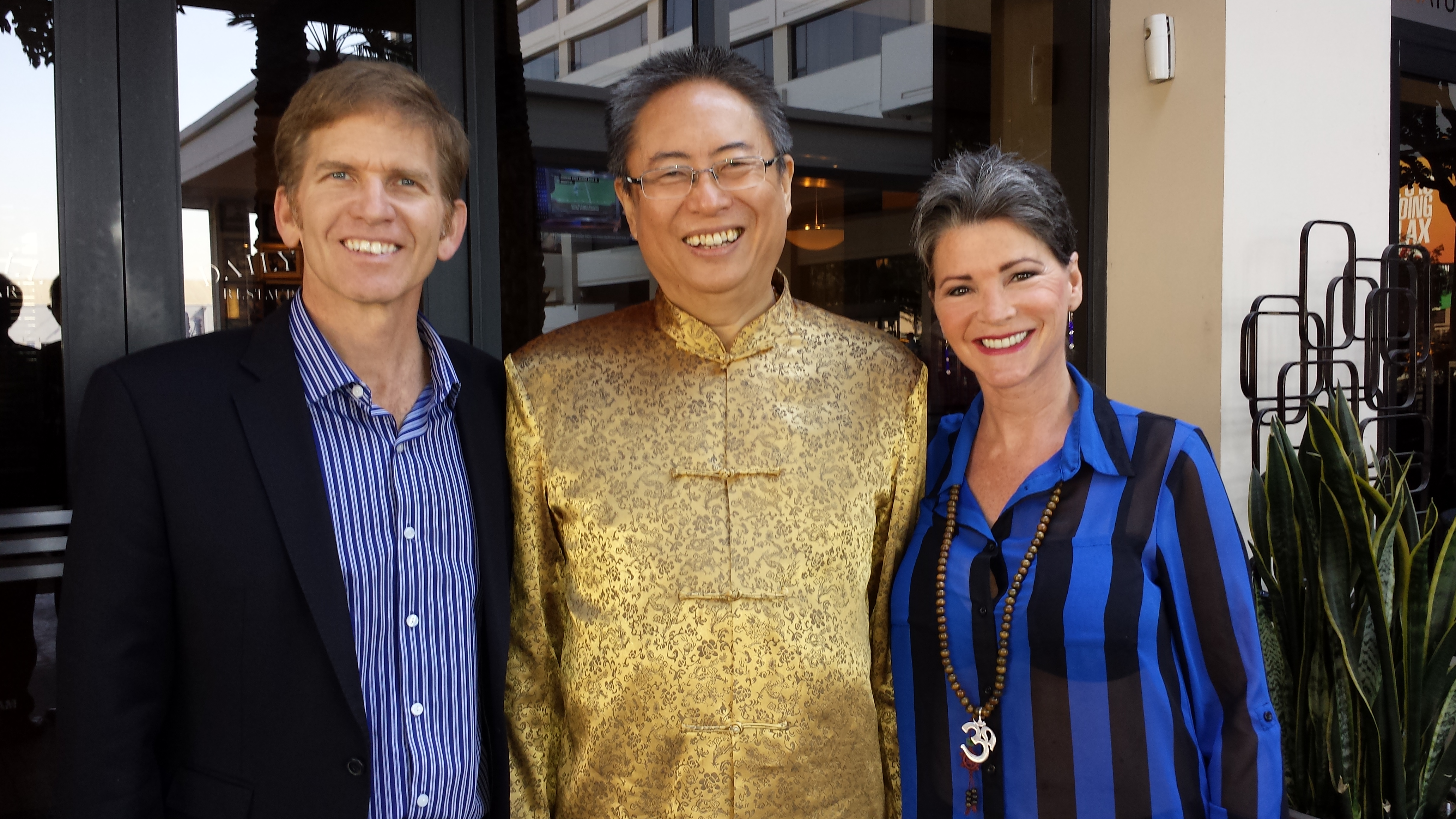 Master Sha Soul Healing Event at Agape International Spiritual Center Los Angeles on 12.13.14
Everyone's PR would like to welcome international best selling author Master Zhi Gang Sha, extraordinary soul healer, spiritual leader and servant of humanity and the Divine, as he teaches amazingly simple Soul Healing techniques. For more information go to: http://www.drsha.com.For a sample of Master Sha's work click here: http://www.youtube.com/watch?v=be-0N1HFT7U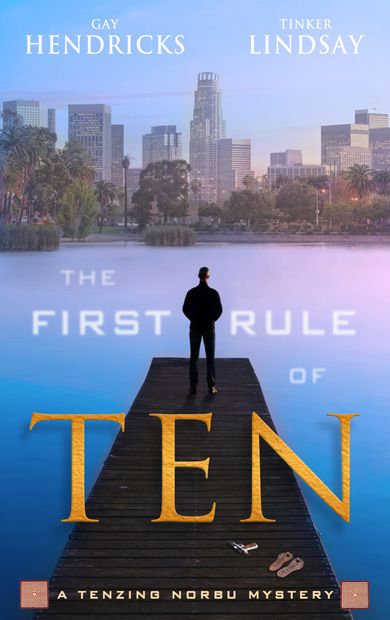 Gay Hendricks~Dharma Detective Series
Inspired by the life and times of Gay Hendricks, Ph.D.—a multiple best selling author and pioneer in the fields of body-mind integration and transpersonal psychology—The Dharma Detective Series, a trilogy of novels, connects the edginess of Hollywood with the depth and richness of Tibetan Buddhism in a highly entertaining way. It's an entirely new take on East meets West stories for adults of all ages.
www.dharmadetective.com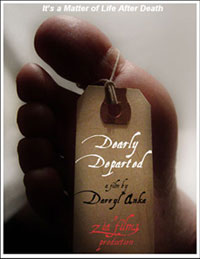 "Dearly Departed"
is a fictional documentary, shot as if executive producers Darryl Anka and Erica Jordan took a camera into the spirit world and interviewed the spirits of the dead to get their insights on life after death. The characters and dialogue are based on reports of actual near-death experiences, providing a possible glimpse of what may await us in the afterlife. The intention of the film is to lower the veil between life and death so that more people can fully enjoy life and calm fears about death. www.ZiaFilms.com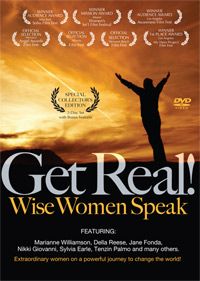 Get Real! Wise Women Speak,
a newly released feature-length documentary by Joni Steele Kimberlin, assembles extraordinary and vibrant women including Jane Fonda, Della Reese, and Marianne Williamson and shares their powerful journeys to the wise woman years. Their passion for life and the undeniable inner fire that compels these and other great women in the film to use their wisdom and experience to change the world is a big revelation for most audiences. www.ThirdFireFilms.com


Dr. Joan C King
For author and visionary Dr.Joan C. King, the path to her purpose in life has been filled with more accomplishments than most people would realize in several lifetimes. Yet, it was a year long sabbatical during her highly successful academic career that allowed her to stop, examine, and reconstruct her entire life's calling.
This "time out" for King, the first real break she'd taken since childhood, was key to her discovery of Cellular Wisdom teachings and series of books, which have already deeply impacted thousands of people around the world. www.cellular-wisdom.com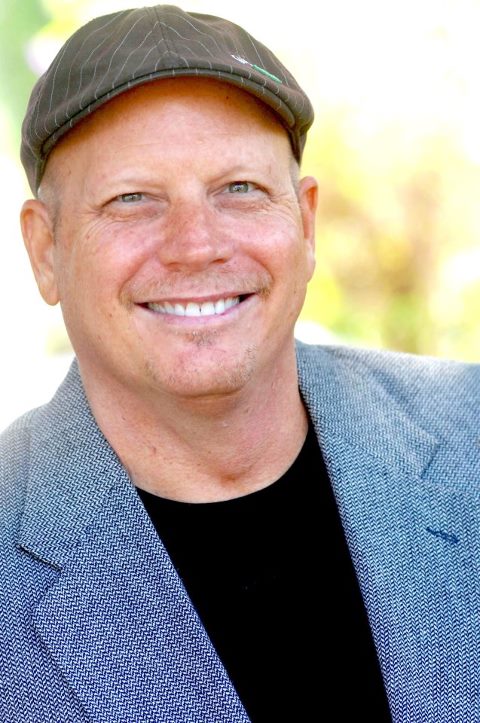 CRAIG CAMPOBASSO, CSA CASTING DIRECTOR FULL CREDITS AT IMDB: http://www.imdb.com/name/nm0004128/ Craig's other passion is to write stories that provoke the reader to think, to raise their consciousness, to expand their minds about Creation, while still entertaining in the Hollywood tradition.The Autobiography of an ExtraTerrestrial Saga: I AM Thyron is his first book in the trilogy. Craig has completed the feature-length screenplay "Stranger at the Pentagon" from the book by Dr. Frank E. Stranges that was first released in 1967. It remains a UFO classic to date. He is set to direct the feature film with a 1950s Technicolor look on Earth and a far-futuristic look on board the Victor Class Saucers, Starship and on other planets where the people live on the interior of their worlds. He has just finished directing the short film version in January 2013 based on his feature-length screenplay. VISIT: www.StrangerAtThePentagon.com For more about Craig's Book, visit: AutobiographyOfAnET.com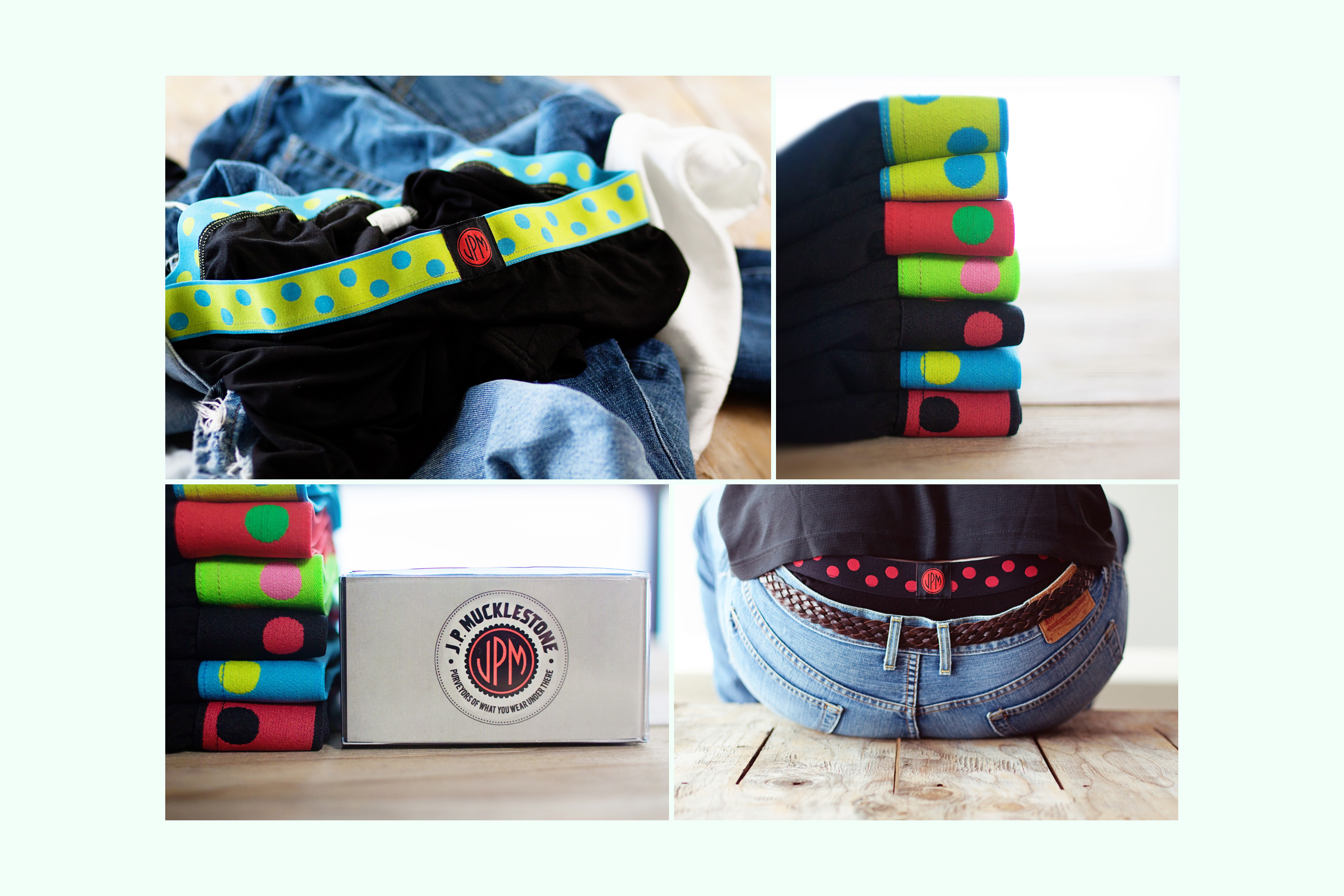 J.P. Mucklestone "Purveyors of What You Wear Under There" One of the key ingredients to J.P. Mucklestone underwear is the Lenzing Modal© fiber. Using the finest 94% modal 6% lycra blend, their gear has a superior bio-based fiber that is carbon neutral and derived from sustainable growth beech trees in Austria. It is more breathable than cotton and naturally antibacterial - which means you can stay dry and comfortable throughout the day. J.P. Mucklestone gear is manufactured in Portland, Oregon and many people are finding them to be the most comfortable underwear on the planet. www.JPMucklestone.com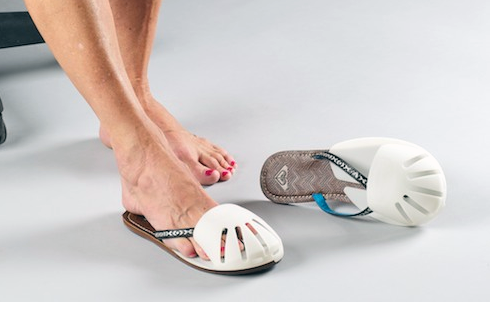 PEDI PROTEXX It was 2011, when Dr. Barbara von Mettenheim got a pedicure, and for about the hundredth time, smudged the fresh polish. In a moment of frustration and inspired determination, she vowed to come up with a way to end this dilemma for herself and everyone else who invests the time and regular expense of painting their toe nails. The idea for Pedi Protexx was born, and Barbara soon had the functional product and began offering them for sale to beauty and nail salons around town, her colleagues and friends, friends of her friends. Their delight told Barbara she had a winning product on her hands. www.Pedi-Protexx.com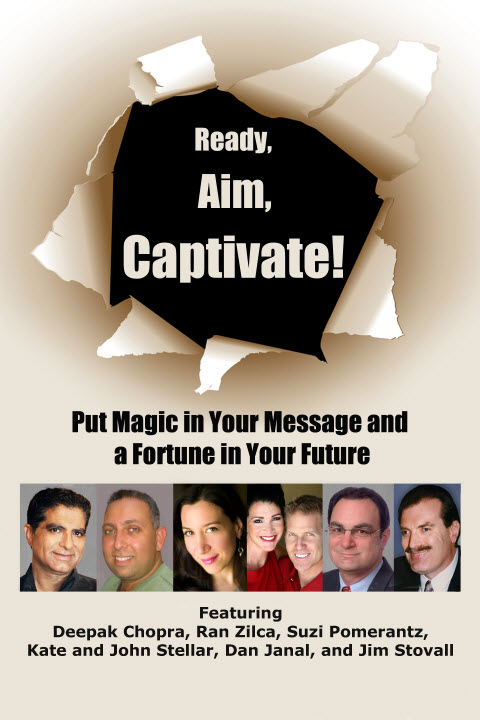 "Ready, Aim, Captivate! Put Magic in Your Message, and a Fortune in Your Future" Is A Bestseller! Kate & John Stellar Deepak Chopra, Ran Zilca, Dan Janal, Jim Stovall, Suzi Pomerantz. Make a difference! A portion of the proceeds from the sale of this book will be donated to The Braille Institute, empowering visually impaired people to live fulfilling lives. Ready, Aim, Captivate! brings together experts, entrepreneurs and authorities on how to take your individual message and use it to reach out to others, change lives and captivate hearts. They have started successful companies, written best-selling books and championed multimillion dollar events, but still—at their core—they are just like you. They were once someone in a bookstore reading the introduction to a book they hoped would teach them how to get where they wanted to go. They had to learn—some of them, the hard way—how to balance success at work while maintaining happiness at home. You are not alone.
Click here to purchase from Amazon.com
Testimonial: "Your organization really delivered 'the goods' in an extraordinary way. It was truly way, way above and beyond our wildest dreams!!" — Zip Stevenson, HTC www.htcamerica.com

The Monroe Institute
Human consciousness is evolving, awakening to the discovery of Self. All of us are participants in the evolution of consciousness, the next great leap for humanity. We perceive ourselves to be more than just our physical bodies. Life itself is not something physical and death something spiritual. We marvel at the wonder of an emerging perception of reality that has been here waiting for us to realize all along. www.MonroeInstitute.org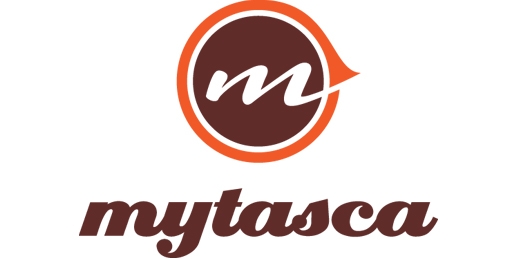 For the past 12 years, Campus Media Group founder and CEO Tom Borgerding and his team of skilled marketers have been successfully connecting leading global brands with college students throughout North America. It was June 2014, when the company launched its Mytasca online service at the National Association of Colleges and Employers (NACE) Conference. It is the only online resource to combine U.S. government IPEDS: Integrated Postsecondary Education Data System statistical data with university career center data. Mytasca was designed to consolidate and centralize key information to make recruiter's jobs much easier and bring a human touch to college recruiting via technology. www.Mytasca.com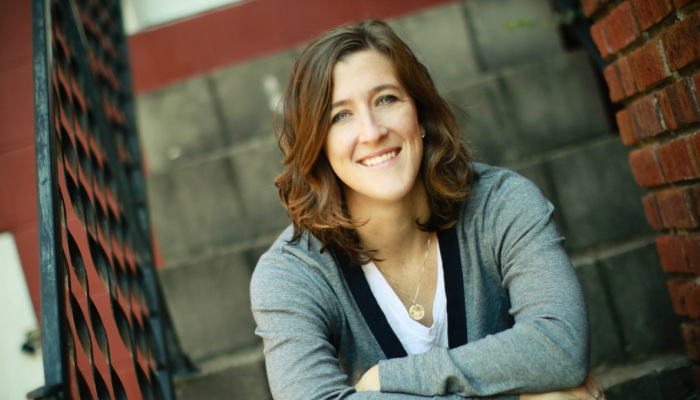 Meagan O'Nan…A Courageous Journey Through Fear to Freedom.
It was on the basketball court where Meagan O'Nan first learned to fight for acceptance. This turned out to be the perfect training ground for her work today in the area of Courage and overcoming some of her biggest fears. In her second book Courage: Agreeing To Disagree Is Not Enough, Meagan writes about how the notion of "Agreeing to Disagree" is no longer enough. She insists that people must have the Courage and the willingness to have real conversations for true understanding and compassion for one another. www.CourageTheBridgeToFreedom.com.

SaladMaster Cookware is the highest grade on the market. For 67 years, we've been helping people eat healthier with our advanced cookware system. This is our core mission, which we continuously reinforce through product improvement research and staying connected with our customers to gain a genuine understanding of their needs. You save time, energy, and money when you use the Saladmaster premium quality, engineered system of cooking featuring 316Ti titanium stainless steel. It is with great passion that Saladmaster cultivates creativity and pride of workmanship to provide our customers with continual lifestyle improvement. www.SaladMaster.com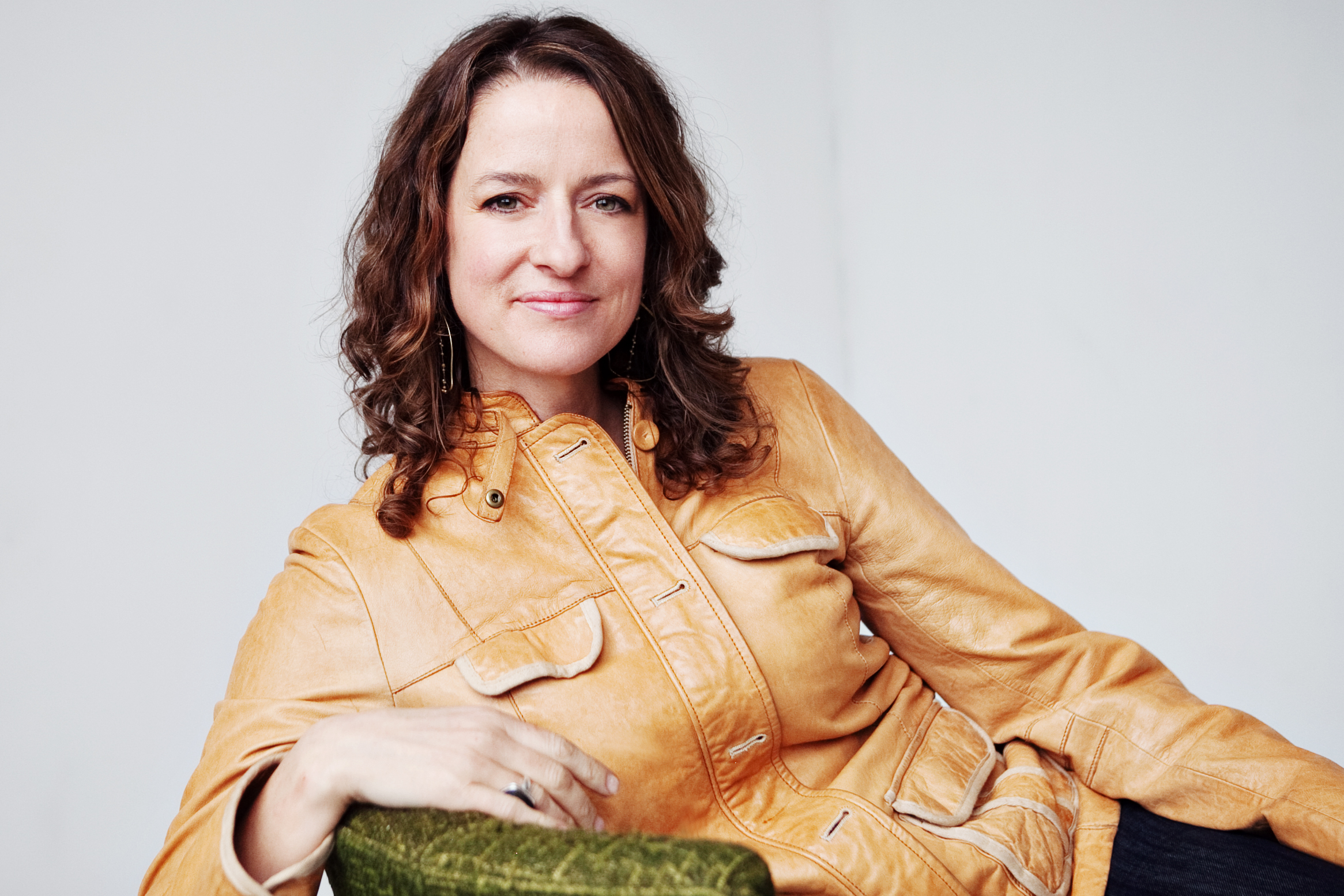 Whitney Freya is becoming widely known as a muse for guidance in ways to tap into creativity as a pure language of the soul. She is also a motivational speaker, creative entrepreneur, corporate creativity trainer…and in her right mind nearly every moment. She is the author of two books on creativity, The Artist Within, A Guide to Becoming Creatively Fit and 33 Things to Know About Raising Creative Kids . Her unique application of art making to the "art of living" has garnered her national attention on CBS News, Martha Stewart Radio, & HGTV among others. www.WhitneyFreya.com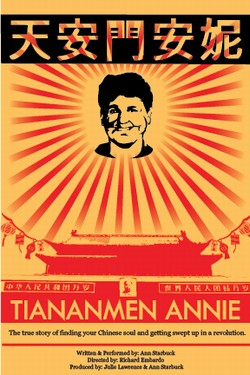 Ann Starbuck stars in a true, one-woman show depicting the hilarious and heartbreaking tale of her year as a American college student in Beijing, China leading up to the Tiananmen Square Massacre on June 4, 1989. With the current uprisings in Venezula & Kiev and harkening to the Arab Spring, TIANANMEN ANNIE is as poignant a story today as it was 25 years ago.
www.Plays411.com/TiananmenAnnie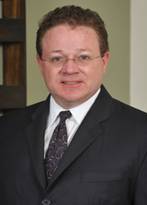 Russakow / Greene & Tan LLP The Pasadena based law firm of Mark Russakow / Colin Greene & Lisa Tan brings an innovative, team approach to each and every individual and corporate client it serves. RGT's attorney and legal support staff are highly trained, caring professionals who are practicing law for all the right reasons, most of all to help people navigate the often challenging, stressful and emotionally charged process of the legal system today. www.RGT-Law.com

The Secret
This is The Secret to everything - unlimited joy, health, money, relationships, love, youth: everything you have ever wanted. Creator, Executive Producer and author Rhonda Byrne is bringing "Joy to Billions", and is committed to a path of creating film and television projects designed to entertain, uplift, and inspire the world. Author of The Secret, The Power, and upcoming book-The Magic. www.thesecret.tv
AWARDED To Stellar Communications (now Everyone's PR™):
"In Gratitude and Appreciation of Stellar Communications contribution towards THE SECRET DVD achieving WORLDWIDE MULTI-PLATINUM STATUS."~Rhonda Byrne
C

reator of THE SECRET, THE POWER, and THE MAGIC